We are proud of the accomplishments at Park Manor of CyFair. Every day we strive to exceed our customers expectations. We value their feedback after a stay with us. Check out what our customers are saying about us.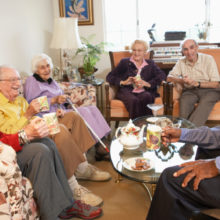 I am very pleased with the care given at your facility.  Everyone takes awesome care of the residents. My Dad was at your facility and when he arrived, he could not walk or speak on his own. I am amazed to see him walking, making coffee for his friends and enjoying a normal life again. Social Services, Activities and Rehabilitation were awesome. The nurses always took good care of him night and day. This facility is outstanding and I would recommend it to my family and friends.
– Sharon N.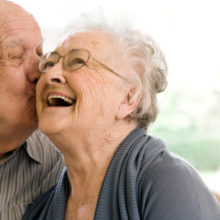 I am writing to tell you how pleased I am with the care of my mother. Upon being transferred to Park Manor at the recommendation of Dr. Magdy Tadros, my Mom was very apprehensive. The place, the staff, everything was new. Mom is now in her third week of rehabilitation and all is going very well. She and I feel the staff has gone out of their way to meet her needs. On occasion, when a "slip up" has happened, it was rectified promptly. You treat all residents and families like they are your own. May God bless all of you and the work you are doing.
– Keith B.