Specialized Care.
Advanced Recovery.
Total Wellness.
Finding the right care can be an overwhelming task. Rest assured, our team of loving caregivers are here to help you with each step of your journey.
You have high standards.
So do we.
You've chosen the right place. Unlike other skilled nursing centers, we're equipped with advanced technologies and specialized resources for patients.
Whatever your particular recovery regimen may entail, our caregivers seamlessly work together to deliver quality individualized care!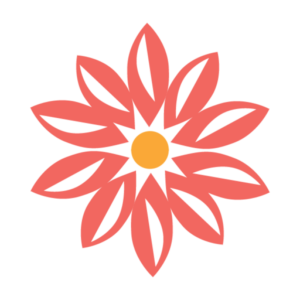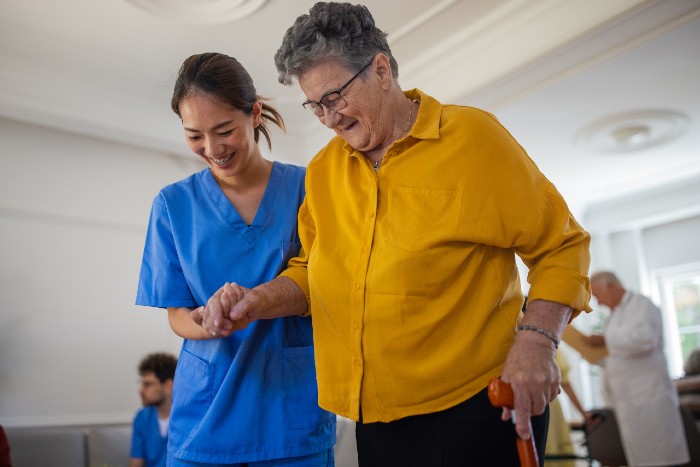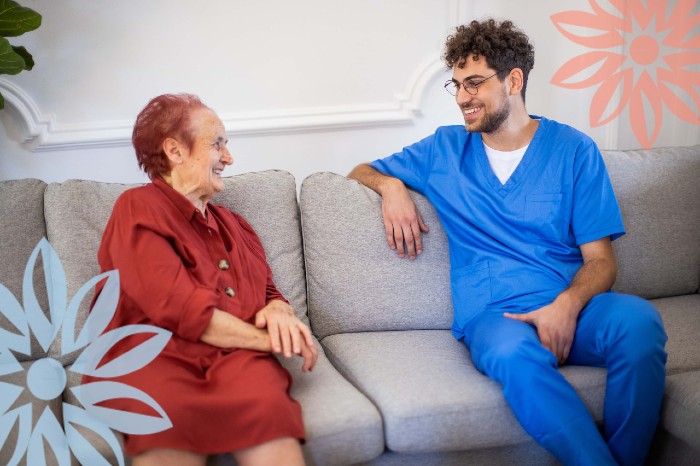 Frequently Asked Questions
You're bound to have questions during your search for skilled nursing care. You're not alone. Get answers to common questions surrounding our care.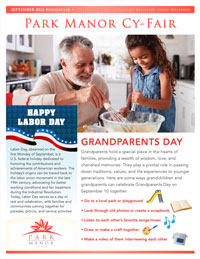 Checkout Our Community Newsletter!
See the latest news and happenings at Park Manor of CyFair.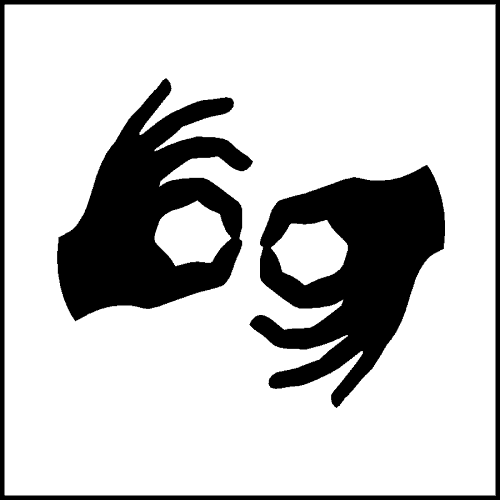 In compliance with the Americans with Disabilities Act (ADA) auxiliary aids and services are available free of charge for Residents who are deaf or hard of hearing. For more information about the Americans with Disabilities Act (ADA), call the Department of Justice's toll-free ADA Information Line at 1-800-514-0301 (voice), 1-833-610-1264 (TTY), or visit the ADA Home Page at www.ada.gov.